Introducing Our New Counseling Program!
The New Mexico Christian Children's Home provides Christ-centered outpatient counseling that helps deliver hope, support, and direction for numerous children, adolescents, and families when they need help sorting through the trials of life.
Our licensed professional counselor will use faith and a variety of approaches to provide tailored fit counseling services for each child and family. Our counselor is trained to focus on the unique needs of children, adolescents and adults in order to help them grow emotionally, socially, mentally, and spiritually. We utilize a variety of treatment intervention that include individual counseling for children in our Residential Homes, group counseling, and family counseling for single parent mothers in our Single Parent Homes.
We off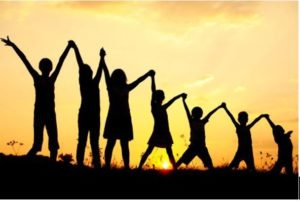 er a variety of approaches, including play therapy, expressive art modalities therapy, and talk therapy.  Play therapy enables children to express themselves in their natural language and provides a safe environment that promotes growth and healing.
Growing up in today's society brings various trials that are often challenging for children, adolescents, and families to manage. Children a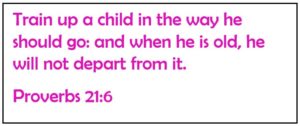 nd families will find a compassionate therapist to address issues and support them in attaining goals, discovering purpose, and becoming Champions of Christ.
Counseling services are provided regardless of an individual or families ability to pay for them. Donation towards services are accepted and appreciated.
If you're interested in nutritional counseling please click here.
Sandra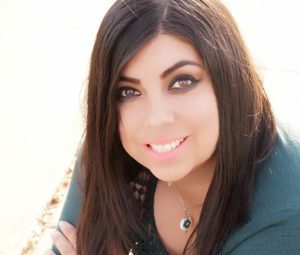 Caldera is our Director of Adoptive Homes and Counseling.  Sandra holds a Bachelor's degree in University Studies with an emphasis in psychology and early childhood education and a Master's degree in Mental Health Counseling from Eastern New Mexico University.  She has 5 years experience working in the community with families and children.  She is a Licensed Mental Health Counselor and is SAFE certified to provide home studies.She provides our counseling services to Adoption Families, Birth Parents,Children in our Residential Homes, and Families in our Single Parent Homes.