If you would like to contact any of our Board Members you may e-mail them at board.of.directors@nmcch.org. Please indicate the board member you would like to contact or the specific committee for which you would like information. Thank you for your interest!
Mike Wischkaemper
Farm, Investments, Legal, Scholarships
Lubbock, TX
Bob Terhune (President)
Investments, Personnel, Legal
Lubbock, TX
Mike Hankins
Investments, Scholarships
Weatherford, TX
Scotty Holloman
Legal
Hobbs, NM
Buddy Blue (Vice President)
Building, Farm, Personnel
Portales, NM
Brad Woosley
Denver City, TX
Kerry Fender
Farm
Azle, TX
Jack Merrick (Secretary)
Farm, Building
Portales, NM
Eddie Wilson
Personnel, Scholarships
Levelland, TX
Keith Rall
Scholarships, Building
Hobbs, NM
David Reves
Farm, Scholarships
Keller, TX
Josh Bartlett
Midland, TX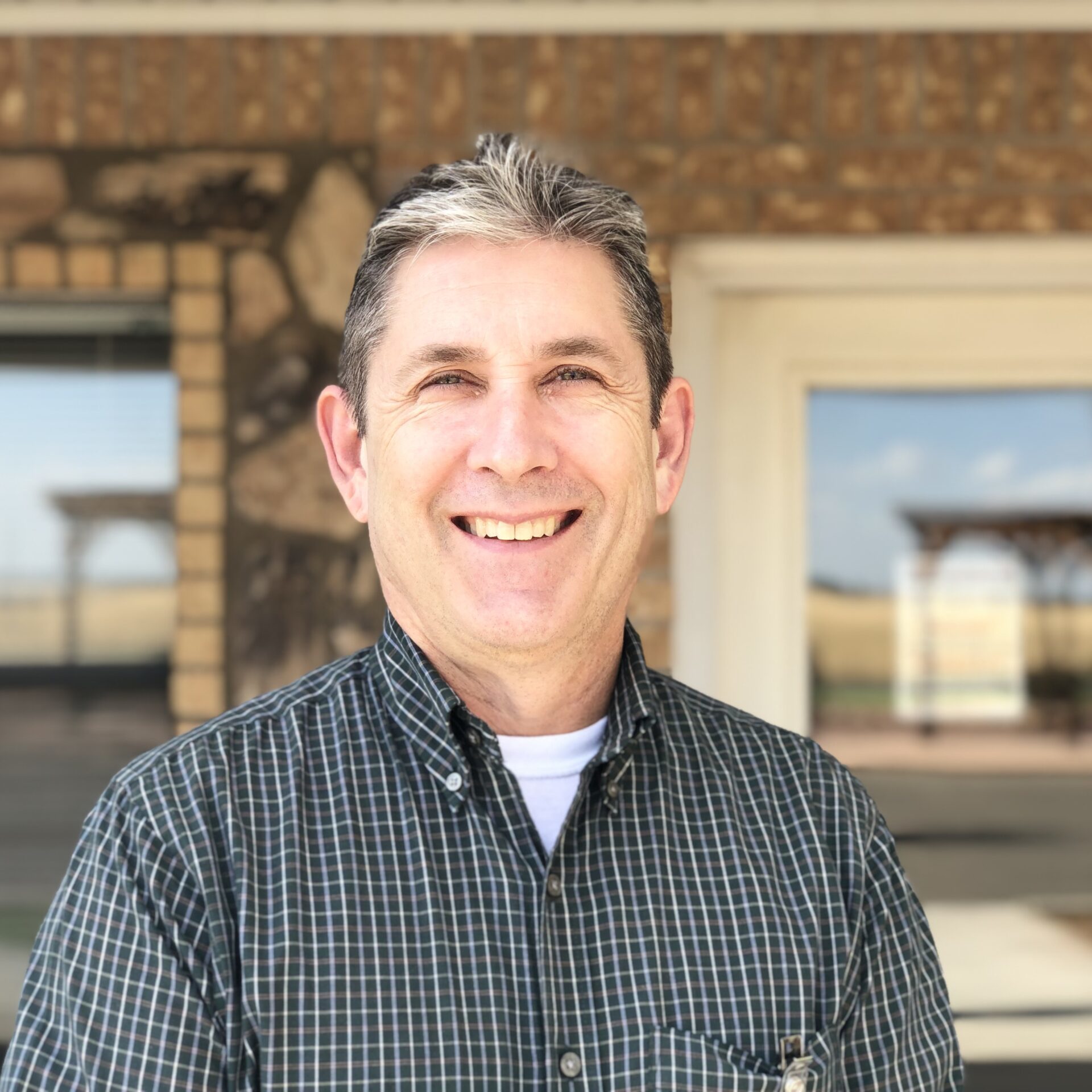 Aaron Goodman
Executive Director
Aaron holds a Bachelor's Degree in Electrical Engineering and a Master's Degree in English with an emphasis in Cultural Studies, both from New Mexico State University. He came to NMCCH after a thirty-year career in engineering and project management supporting NASA's Goddard Space Flight Center.
Aaron has been married to his wonderful wife Lana for over thirty years, and together they are blessed with three amazing daughters.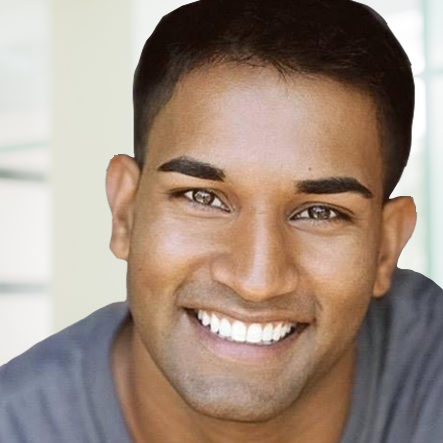 Stephen M. Hardin
Director of Development
Stephen has been part of the NMCCH family since 1987. Stephen holds a Bachelor's degree in Visual Communications from Lubbock Christian University and a Master's Degree in Mass Communications from Eastern New Mexico University. He has taught communications courses at multiple colleges and universities for over a decade.
Stephen has been married to his amazing wife, Cassie for over 9 years. They welcomed their son, Lucas Oliver, into the world in 2020.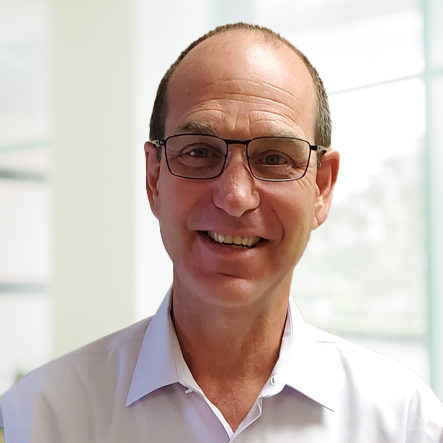 David Van Wettering
Human Resources Administrator
David worked as a houseparent for the NMCCH for 8 years before earning his bachelor's and master's degrees in education from ENMU.
He worked in the public schools for the next 31 years as a teacher, a principal, and assistant superintendent.
David and Carolyn have been married for over 42 years. They have two children and six grandchildren.