Celebrating our Seniors! The Class of 2020!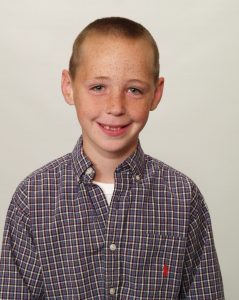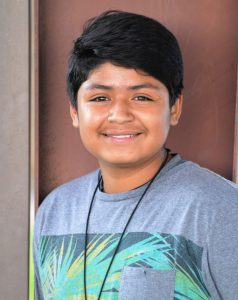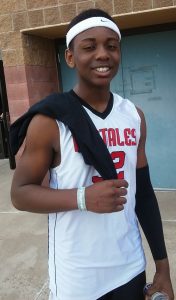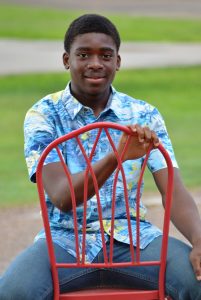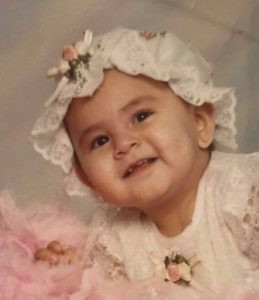 Speaking for our Seniors this year, Jesus said it well:

"Thanks to all the people who have given me all the things I've needed – school supplies, clothes, Christmas presents and so many other things. And thank you to all those who have given to the Home."

You, our Champion Donors, have made it possible for these young people to succeed at life. You have provided for their needs while they have learned valuable life skills and have developed a closer walk with God. Thank you!