Hope Haven: A Place to Heal
Religion that God our Father accepts as pure and faultless is this: to look after the fatherless and widows in their distress and to keep oneself from being polluted by the world.

James 1:27
April 2, 2018 was a day that changed Jennifer's life. Her husband, Daniel lost his 3 year battle with colon cancer. Daniel and Jennifer had known each other since the 6th grade, both growing up in Portales. They had been married for almost 14 years and had 4 children together. Lillie is 20 years old and has come home to ride out the coronavirus pandemic with her family. Emmett is 14 and will enter high school in the Fall. Shaila is 12 years old and will enter 7th grade at Portales Junior High and Stephan is 9 years old and will be a 4th grader when school resumes in August.
Daniel was working for Eastern New Mexico University when he passed away and Jennifer worked with our Home for 6 years in a part time capacity. When Daniel passed, Bill Marshall, Director of Single Parent Homes, immediately reached out to Jennifer and offered her a place in our Single Parent Homes at Hope Haven so she could have some time to focus on her family's needs. By June of 2018, Jennifer left her part time position with the Christian Children's Home and was offered a job with Brown Early Childhood Center in Portales as a Pre-K secretary.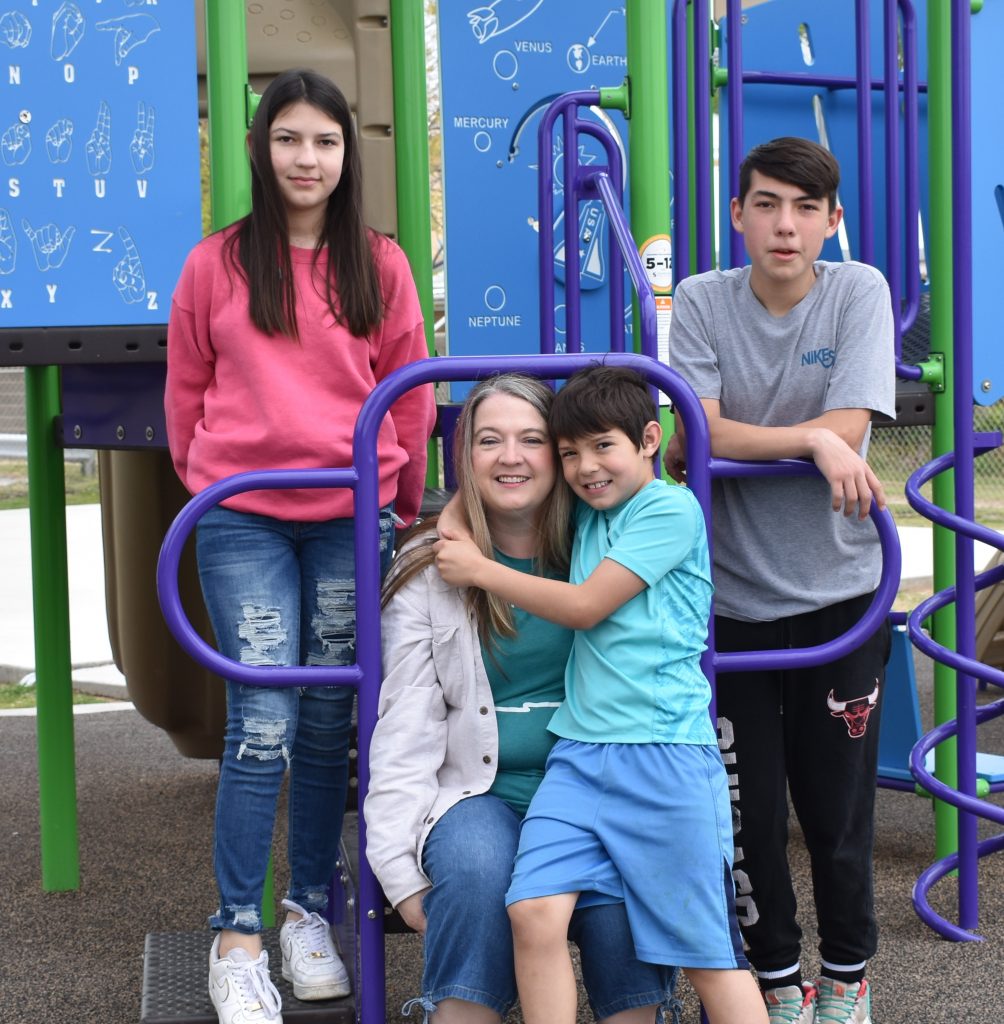 In November 2018, Jennifer contacted Bill Marshall and asked if he could find a place for her in Single Parent Homes. Daniel had been ill for months and after passing away in their house, Jennifer had come to believe that the change of environment was needed. Jennifer stated, "Getting out of our house and moving into a different place was great for our family."
Jennifer expressed gratitude to the Home and our Champion Donors for giving her an opportunity to enroll in Single Parent Homes. She is in a loving and supportive community while she heals from the loss of Daniel and financial devastation. She credits, Gary Cox, Campus Minister and his wife, Diane for helping her through this time of mourning and healing. "They have been very supportive and helpful," she states. She also said about Bill Marshall, our Director of Single Parent Homes and his wife, Judy that they "genuinely care about you."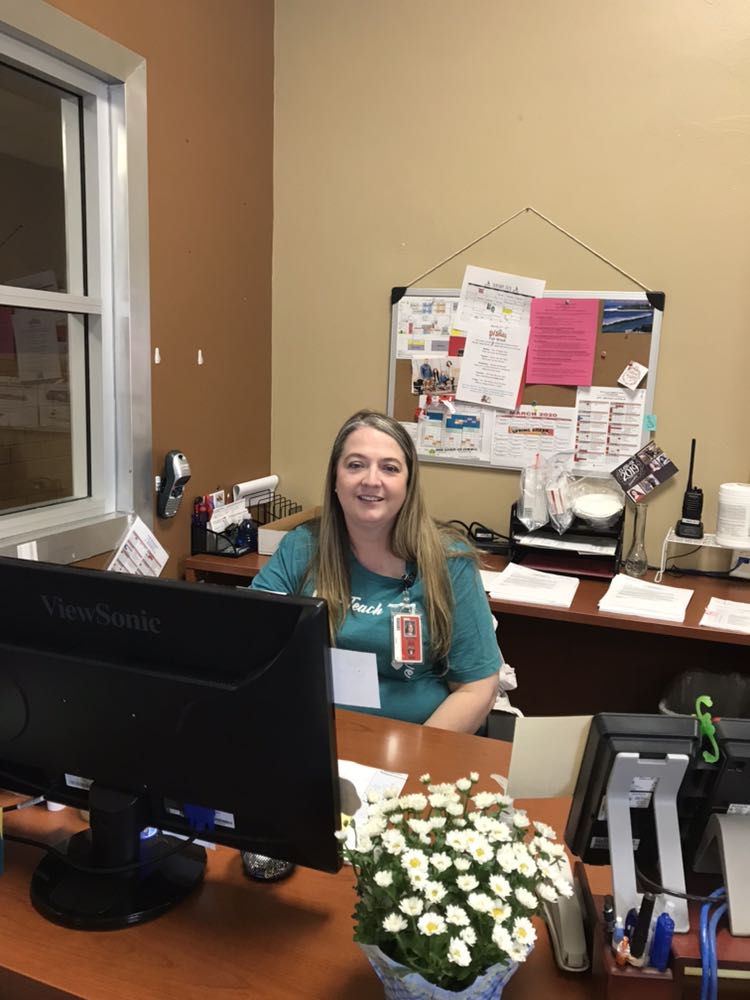 Jennifer also shared that shopping at the commissary has been a real blessing during the Coronavirus Pandemic because the Home still has many of the items (like toilet paper!) that the stores have shortages on.
Jennifer says, regarding enrolling in Single Parent Homes, "This was the best decision I could have made at the time. It was good for my kids. They have a lot of friends here." Her journey of healing for her and her family will continue, but because of you, our Champion Donors, we have helped her heal, encouraged her and practiced pure religion.