In 1983, New Mexico Christian Children's Home designed and established the Single Parent Program to help parents remain with their children as the primary caretaker. With our help, single parents get a new start, a stable home environment, advance their educational opportunities, and get their feet on the ground. Some graduate from college and become teachers, nurses, or other professionals. We help them until they can provide for themselves and their children.
A Chance to be a Champion
At Single Parent Homes, everyone has the opportunity to become a champion!  Single Parents attend church, take personal growth classes, and are able to sharpen their parenting skills.
Single Parent Homes is not a welfare program. In fact, we help single parents get off welfare and become self-supporting! It is the difference between a hand up, and a handout.
Are you currently going to college? Or would you like to pursue a college degree? Carrying all the responsibility of providing an income for your family & raising children alone, while attending classes & studying can be quite a challenge.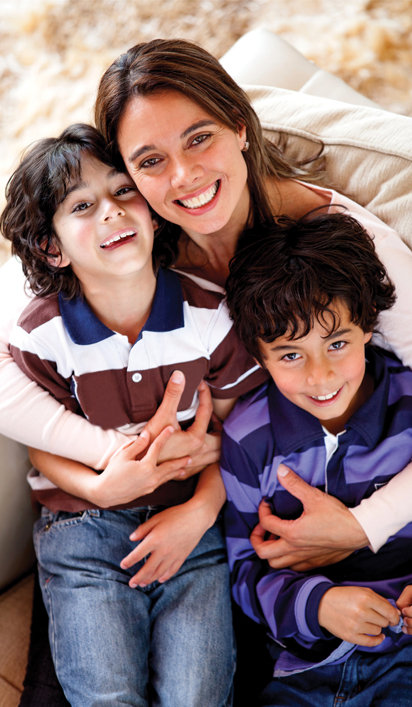 2 or 3 Bedroom Apartment

All basic utilities furnished

Major appliances provided

Furniture if needed & when available

Help with groceries

Access to our clothing room

Access to programs available to children through NMCCH

A Christian community

Christian counseling & coaching for life skills

A life-changing experience

A place to call your own

A place of belonging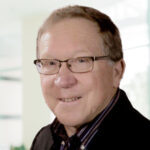 Bill Marshall
Single Parent Homes Manager