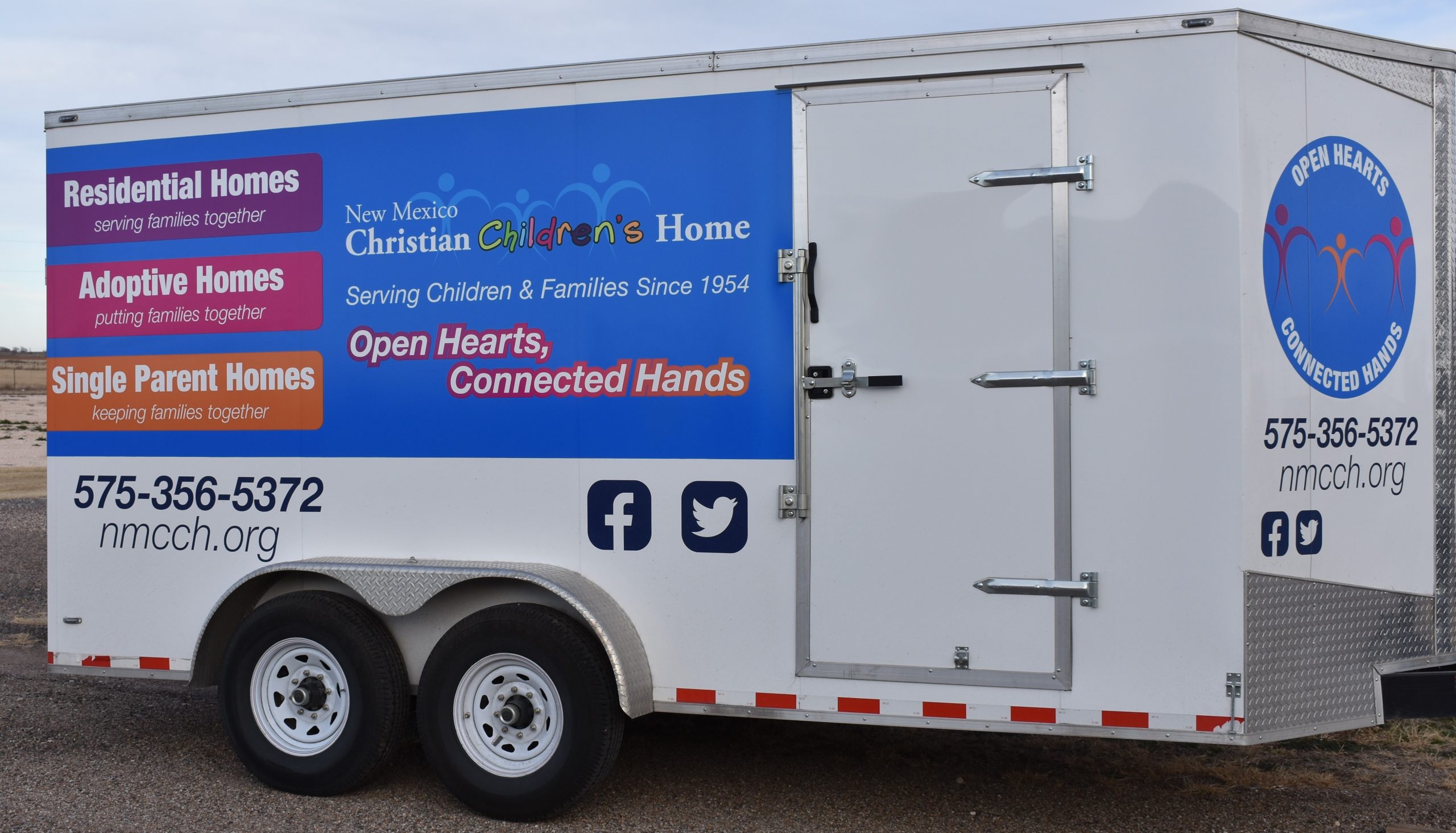 Immediate Needs:
Clorox Wipes
Colored Pencils
Regular #2 Wooden Pencils
Pointed Scissors
Multi-Colored Highlighters
1 inch, 1 1/2 inch, and 2 inch binders with plastic cover and pockets
Other needs can be found on these sites:
Fundraising Needs
This past year, you helped us reach our goal for a new grocery trailer, improvements to our Youth Center and a new pivot sprinkler for our farm.  Thank you!  Our current fundraising needs are:
Renovate our Main Campus Playground (see Donation Page).  We only need $25,000 to finish this project!
Please see other areas on our Donate Page.
There are many ways to donate these items
Visit Amazon and check out our shopping list. Purchase the items you wish to donate and ship them to us. (We will also receive a donation from Amazon when you use the https://smile.amazon.com and designate NMCCH as the charity.)

You can also visit https://www.walmart.com. Purchase the items you would like to donate and have them shipped to the Home.
New Mexico Christian Children's Home
1356 New Mexico 236
Portales, New Mexico 88130
Thank you! We appreciate your willingness to help us with our immediate needs!