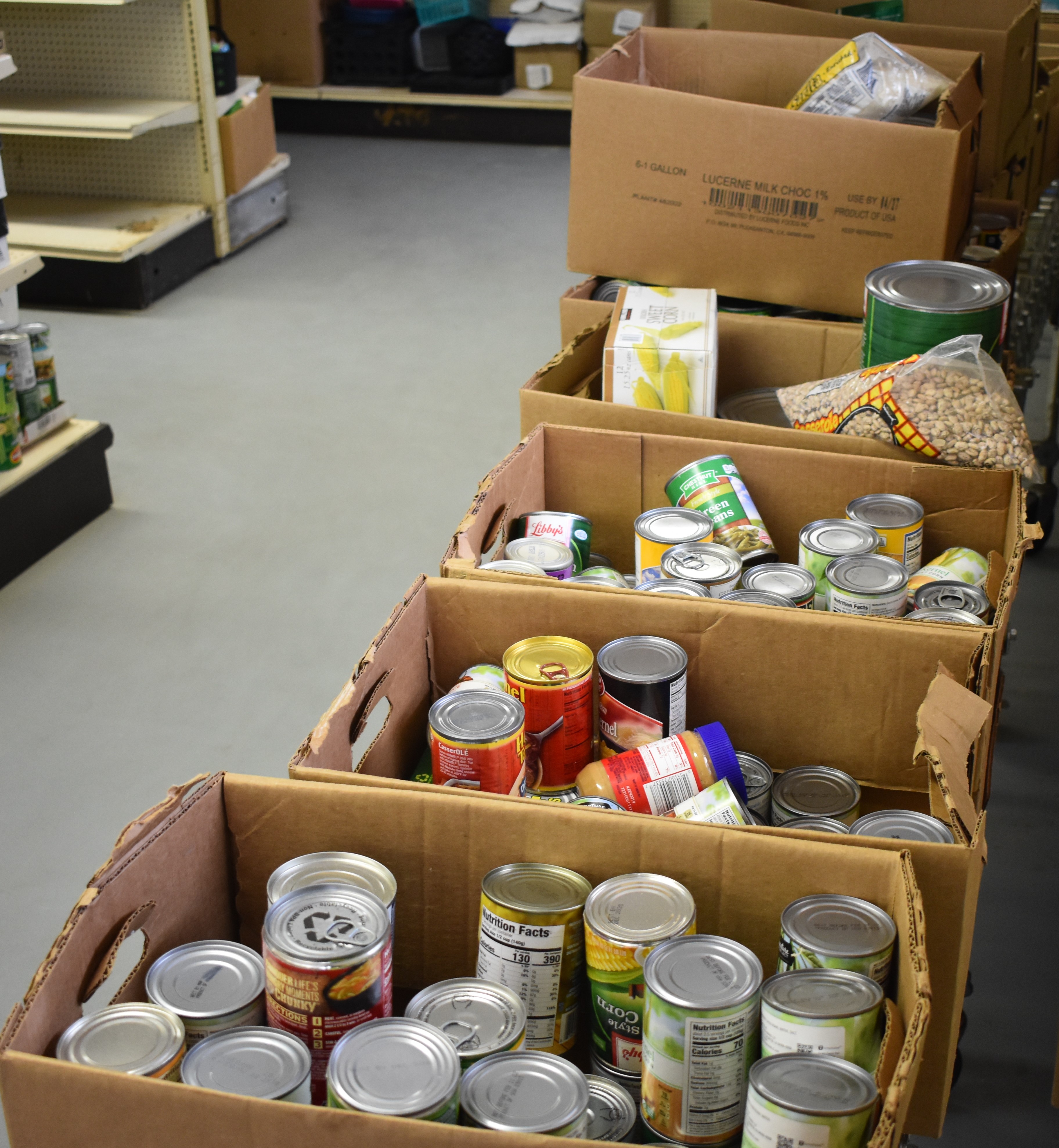 Immediate Needs
Dryer sheets
Laundry Soap
Spray 'n Wash
Boy's boxer briefs: Size 14/16, 18/20
Men's boxer briefs: Size S, M, L.
Toothpaste
Aluminum Water Bottles
1 Instapot 8 qt
Bike tubes(All sizes)
8 bike racks (18 bike capacity) 1 for each cottage(Click on "Bike" to view)
Immediate, Current and Continuing needs can be found on these sites:
Fundraising Needs
You have helped us reach so many goals.  Thank you!  For current fundraising needs please call the NMCCH office (575-356-5372) and ask for a member of our PR and development team. You can also click on the link below.
There are many ways to donate these items
Visit Amazon and check out our shopping list. Purchase the items you wish to donate and ship them to us.
You can also visit https://www.walmart.com. Purchase the items you would like to donate and have them shipped to the Home.
When ever you purchase any item on Amazon, we will also receive a donation from Amazon when you use the https://smile.amazon.com and designate NMCCH as the charity. All you have to do is click on the Amazon smile button below to get started.
New Mexico Christian Children's Home
1356 New Mexico 236
Portales, New Mexico 88130
Thank you! We appreciate your willingness to help us with our needs!